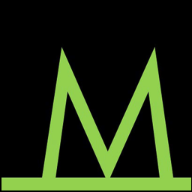 Product Design
We offer creative consultancy to our customers in the field of product design, always trying to understand and find together a meeting point between people and technology, between aesthetics and functionality. Our design is dedicated to both mass-produced and handcrafted products, and based on the concept of "human and user centered". Beautiful and useful products and objects that facilitate daily life and that respect both the technical needs of the manufacturing company and the needs and desires of end users.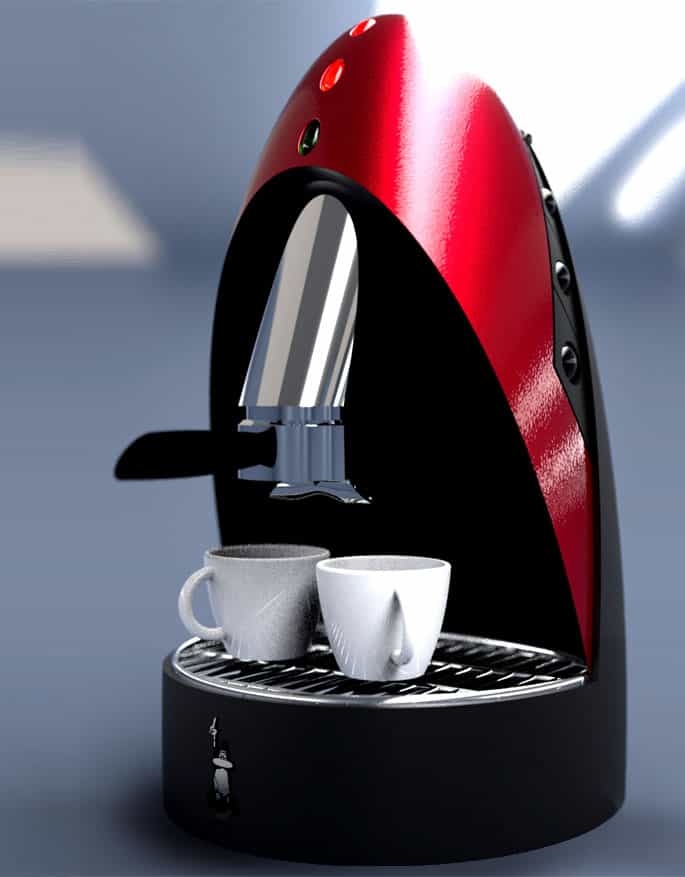 Our technical background allows us a concrete and sensitive approach to the expectations of originality, renewal and innovation of our customer, whether it is appliances, accessories, technological devices or furnishing accessories. Our work area goes from blank sheet to 2D rendering, passing through four main phases: understanding the customer's requests and the context - defining the fundamental requirements of the project - proposing design solutions -
verifying the feasibility of the solutions.